Significant experience in the securities markets of Latvia and foreign countries.
We offer ample opportunities to carry out transactions with securities and derivatives in more than 50 financial markets.
The Bank has developed a modern infrastructure of interdepository relations and is a direct participant of the international depositories Euroclear Bank and NASDAQ CSD.

We provide services for a wide range of customers




Servicing securities operations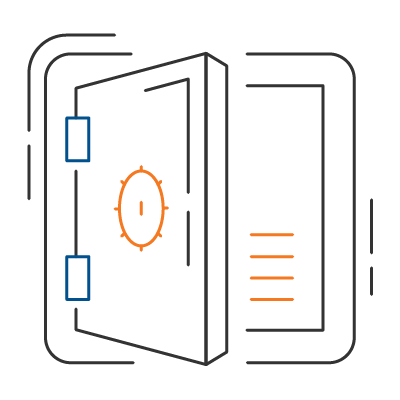 Opening and servicing financial instrument accounts

Custody of all types of securities

Settlement of exchange transactions

Settlements for delivery versus payment transactions and standard settlements

Support and servicing of corporate events

Receipt and payment of securities income

Reporting on transactions and the status of the investment portfolio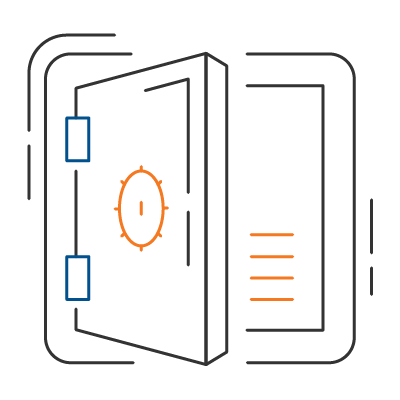 Transfer of securities to BluOr Bank
Pricelist
Pricelist for financial instrument custody and operations servicing.
| Services | EUR |
| --- | --- |
| Opening an investment account | free-of-charge |
| Custody of financial instruments (withheld monthly) | 0.25% per year |
Our partners
To provide custody services and settlements for transactions with financial instruments, we have opened depositary accounts with the leading financial institutions and settlement and clearing centres.
List of our partners
Registration No 40003551060
Phone +371 67 034 222
Smilšu iela 6, Rīga, LV-1050, Latvija
© 2022


BluOr

Bank AS


. All rights reserved.