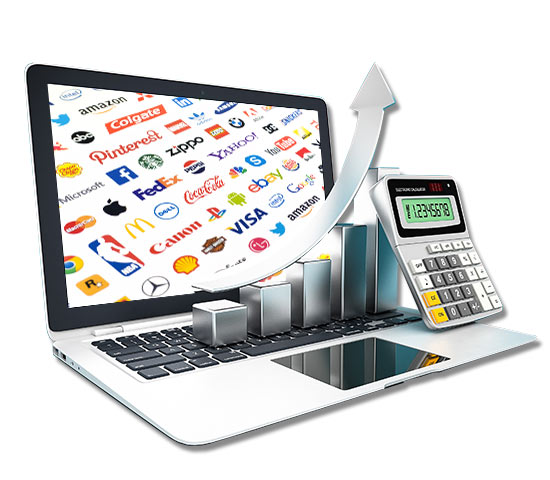 STOCKS AND EXCHANGE TRADED FUNDS
By investing in stocks, you earn on the difference between the stock purchase price and the sell price, as well as gain income from dividends.
We offer you more than 10,000 shares of foreign companies and exchange-traded funds that are listed on the world's leading stock exchanges.
Shares and exchange-traded funds allow to develop an investment portfolio compliant with any goals and strategies, taking into account various risks, investment terms and profitability.
United States
NYSE
NASDAQ
NYSE MKT
Canada
TSX Venture Exchange
TSE Toronto Stock Exchange
Asia
Tokyo Stock Exchange
ASX Austalian Stock Exchange
HKEX Hong Kong Exchange
Europe
EURONEXT
LSE
LSE IOB
NYSE EURONEXT
MICEX

NASDAQ OMX Baltic
NASDAQ OMX Nordic
Borsa Italiana
Athens Exchange
Deutsche Borse
Oslo Stock Exchange
SIBE - BME Spanish Exchange
SIX Swiss Exchange
Wiener Borse
✔
Exchange-traded funds let you participate in the development of a whole market or region, individual sectors of economy or prices of individual assets — oil, bonds, gold, real estate.
✔
You buy units of funds on the stock exchange the same way as you buy ordinary shares
✔
No need to track and analyze individual companies.
More details
HOW TO BUY SHARES AND ETFs?
Trading stocks and exchange funds takes place on stock exchanges and electronic trading platforms.
The Bank cooperates with leading market-makers and brokers and provides access to trading.
We offer two customer service models
:
✔

Classic broker services over the phone


✔

Trading through modern trading platforms
Registration No 40003551060
Phone +371 67 034 222
Smilšu iela 6, Rīga, LV-1050, Latvija
© 2022


BluOr

Bank AS


. All rights reserved.