Debt capital market
BluOr Bank is a recognized leader in the Baltic corporate bond market. Our team has organized and placed over 30 issues of corporate bonds.

We offer a full range of services for attracting borrowed capital in corporate capital markets.
Our main products:
✔ Public bond issues
✔ Private placement of bonds
INVESTMENT BANKING SERVICES
Our services in the debt capital market include:
Development of a borrowing program for the issuer in the financial markets


Preparation and registration of issue documents




Organising and coordinating the bond issue road show



Consulting on the implementation of corporate events




Trading and providing liquidity in the secondary market




Analysis and assessment of investment demand



We focus on medium and large enterprises in the Baltic region.
The main requirements for the issuer:
✔ More than 2 years of experience in the main business areas

✔ Reporting in accordance with international IFRS standards

✔ Minimum issue: EUR 200 000

✔ Clearly formulated development strategy and strategy for the use of raised capital
BluOr Bank has developed a wide network of partner relationship, and is also developing cooperation with a wide range of investors:
✔ Banks
✔ Investment funds
✔ Pension funds
✔ Insurance companies
✔ Family offices and asset managers
✔ Private investors
THE PROCESS
Stable business development requires a sufficient level of capital. We have developed a thorough and reliable process for raising capital in the debt market. We will provide you with the most suitable solution based on the assessment of your financing needs and capital structure.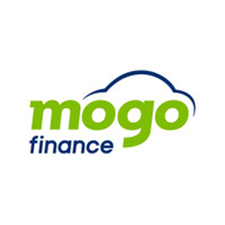 2018-2019

✔ Sector:
Car leasing
✔
Amount:
EUR 100 000 000
✔ Product:
Issue of Eurobonds
✔ Role:
Regional placement agent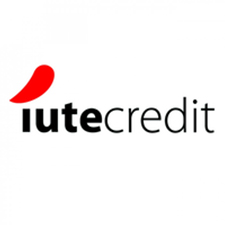 2019

✔ Sector:
Consumer loans
✔
Amount:
EUR 40 000 000
✔ Product:
Issue of eurobonds
✔ Role:
Regional placement agent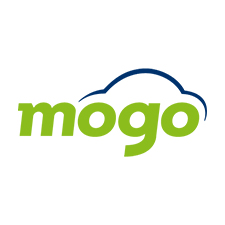 mogo AS
2014-2017

✔ Sector: Car leasing
✔ Amount: EUR 30 000 000
✔ Product: 2 bond issues
✔ Role: Leading placement manager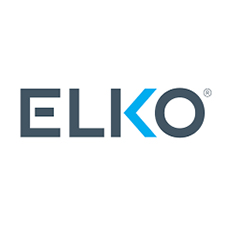 ELKO GRUPA AS
2016

✔ Sector: Wholesale
✔ Сумма: EUR 8 000 000
✔ Product: Bond issue
✔ Role: Leading placement manager
Registration No 40003551060
Phone +371 67 034 222
Smilšu iela 6, Rīga, LV-1050, Latvija
© 2022


BluOr

Bank AS


. All rights reserved.